History of Central Baptist Church
In December of 1983, a handful of believers followed God on a journey that would lead them to days of victory beyond their imagination. Within a year, Tom Wagoner and his family joined this effort when he became Pastor of Central Baptist Church. From humble beginnings in a storefront building in downtown Dunn, NC to a church campus on almost 28 acres just south of Dunn, God has blessed this young church with a team of leaders ready for what He has next.
In 2019 God brought Pastor Cameron Cloud on staff as "co-pastor", serving alongside Pastor Tom for 3 years. In April 2022, Pastor Tom retired as lead pastor, transitioning leadership to Pastor Cameron. Pastor Tom remains on staff as "pastor at large", representing CBC in full-time evangelism.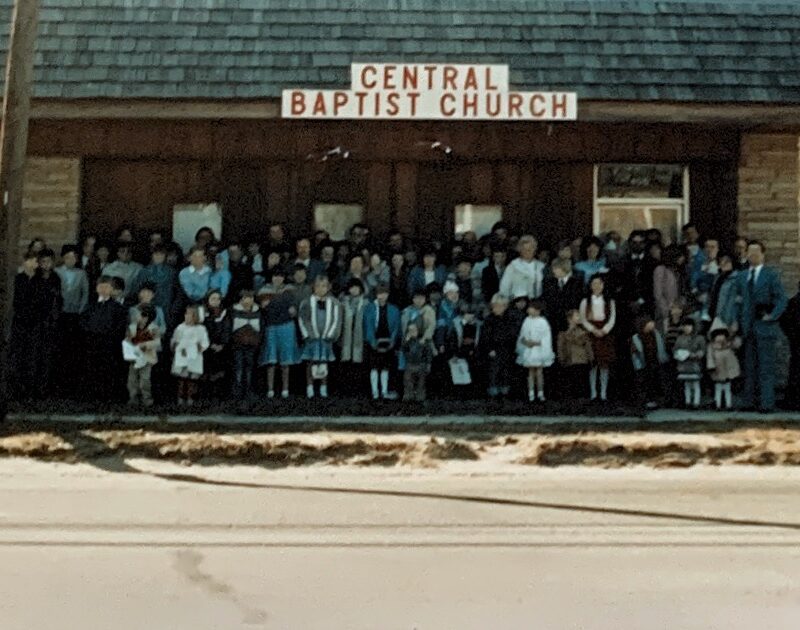 For over 30 years, the mission of CBC has remained the same: Glorifying God by making disciples of Jesus Christ. Hundreds of people have professed Jesus Christ as Savior and Lord, and have determined to follow Him. Attendance has grown from approximately 20 to around 1,000 people seeking God weekly at Central through its multiple services.
Central Baptist Church is truly a church that endeavors to reach every person in this community and throughout the country by ministering to college students, and to the world through missions. Though the past has been glorious, this church looks to the future with great anticipation and faith as we continue to experience God.